My Team
I take customer service very seriously. So does my Team. Together, we are committed to providing exceptional customer service to all of our clients.
If you need to schedule an appointment or request any other service, please let us know. We will respond promptly.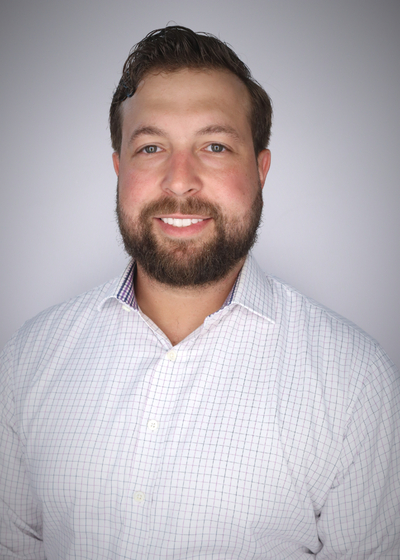 Jonathan L. Galego, CLTC®
Wealth Management Advisor
Office 401-457-2962
Fax 401-633-6164

Jon joined The Northwestern Mutual in 2009 as a college intern while attending Bryant University.  Upon graduation Jon assumed a Full Time contract with Northwestern, and concentrates his practice in the areas of Survivorship Planning, College Funding, Asset Accumulation and Retirement Planning.  In addition to serving his own Clients, he will support me with many of my Client relationships.  Jon has developed a wealth of knowledge and is completely committed to doing a thorough job for our Clients, running a well-organized Practice built on a high level of solid relationships and trust.  He holds his Series, 6, 63 and 65 licenses.  Jon is married to Jodi, they live in North Attleboro, MA, he enjoys playing men's league hockey and is an avid Bruins fan.
Diana Marie Medeiros
Administrative Assistant
Office 401-457-2984

Diana is an Administrative Assistant to Wealth Management Advisors Jonathan Galego & Matthew Raposo. She joined Northwestern Mutual in September, 2018. Diana is responsible for policyowner services, client relations, and annual review scheduling. She has a very strong work ethic and is dedicated to our teams success. Diana is a life long resident of RI and currently resides in Warren, RI.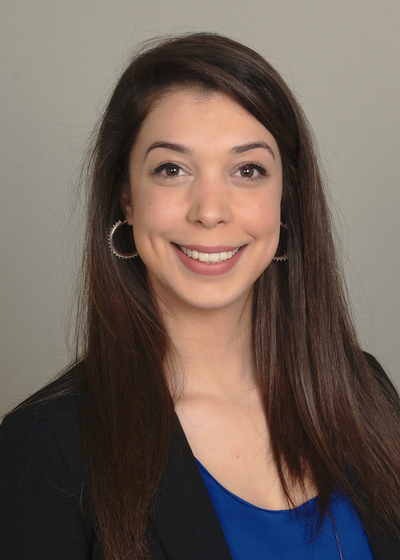 Elise Poliquin
Director of Operations and Client Service
Office 401-457-2931

Elise is the Director of Operations on our Northwestern Mutual Team.  She joined Northwestern Mutual in 2014 and has been a major asset to our team.  She works diligently to ensure that our day to day operations run smoothly and efficiently.  She recently got married in March of 2019 and lives in Seekonk, MA with her husband Zackary and boxer, Penny.  Elise loves to travel and enjoy times with family and friends making unforgettable memories.  She is a huge advocate for family traditions and hopes to start one of her own very soon.
Elise is responsible for all aspects of operations and is an integral part of the investment practice.  She has an extremely strong work ethic and is dedicated to all of our client's and team's success.