My Team
I take customer service very seriously. So does my Team. Together, we are committed to providing exceptional customer service to all of our clients.
If you need to schedule an appointment or request any other service, please let us know. We will respond promptly.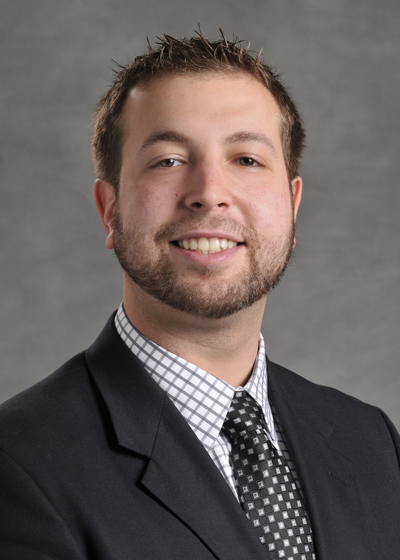 Jonathan L. Galego
Wealth Management Advisor
Office 401-457-2962

Jon joined The Northwestern Mutual in 2009 as a college intern while attending Bryant University.  Upon graduation Jon assumed a Full Time contract with Northwestern, and concentrates his practice in the areas of Survivorship Planning, College Funding, Asset Accumulation and Retirement Planning.  In addition to serving his own Clients, he will support me with many of my Client relationships.  Jon has developed a wealth of knowledge and is completely committed to doing a thorough job for our Clients, running a well-organized Practice built on a high level of solid relationships and trust.  He holds his Series, 6, 63 and 65 licenses.  Jon is married to Jodi, they live in North Attleboro, MA, he enjoys playing men's league hockey and is an avid Bruins fan.
Diana Marie Medeiros
Administrative Assistant
Office 401-331-8300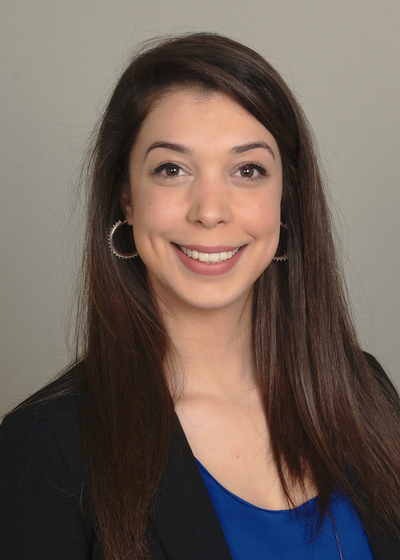 Elise Poliquin
Director of Operations and Client Service
Office 401-331-8300

Elise is responsible for all aspects of operations, including new business, contract and licensing, policyowner services, client relations, annual reviews and scheduling. She has an extremely strong work ethic and sense of team spirit, and is dedicated to our team's success.  Her work product is of the highest quality, and she has a great focus on efficiency and administrative coordination.